Health Care Planning & Insurance
Health Insurance, Short Term Medical, Medical Cost Sharing, Hospital Indemnity, Dental, Vision, Disability, Travel
Families, individuals and couples can strategize healthcare expenses not just picking a plan but having a plan when something goes wrong.  Most people do not understand their group health plan as it is, we can change that.
Group Health Benefits
How big is your Group?
(click on the number below)
We specialize in small groups of two or three, and one -person group rates for self employed.  Perfect for real estate agents, insurance brokers, attorneys, CPAs, consultants, truck drivers and any other 1099 income work.
DIY Quote Health Insurance (off exchange)
We broker popular Minnesota carriers like United Health Care, UCare, Blue Cross Blue Shield, Medica, Aetna Allina and more.
If you don't qualify for income adjusted premiums, we found the most affordable insurance plans for individuals below click the link to quote your own plan.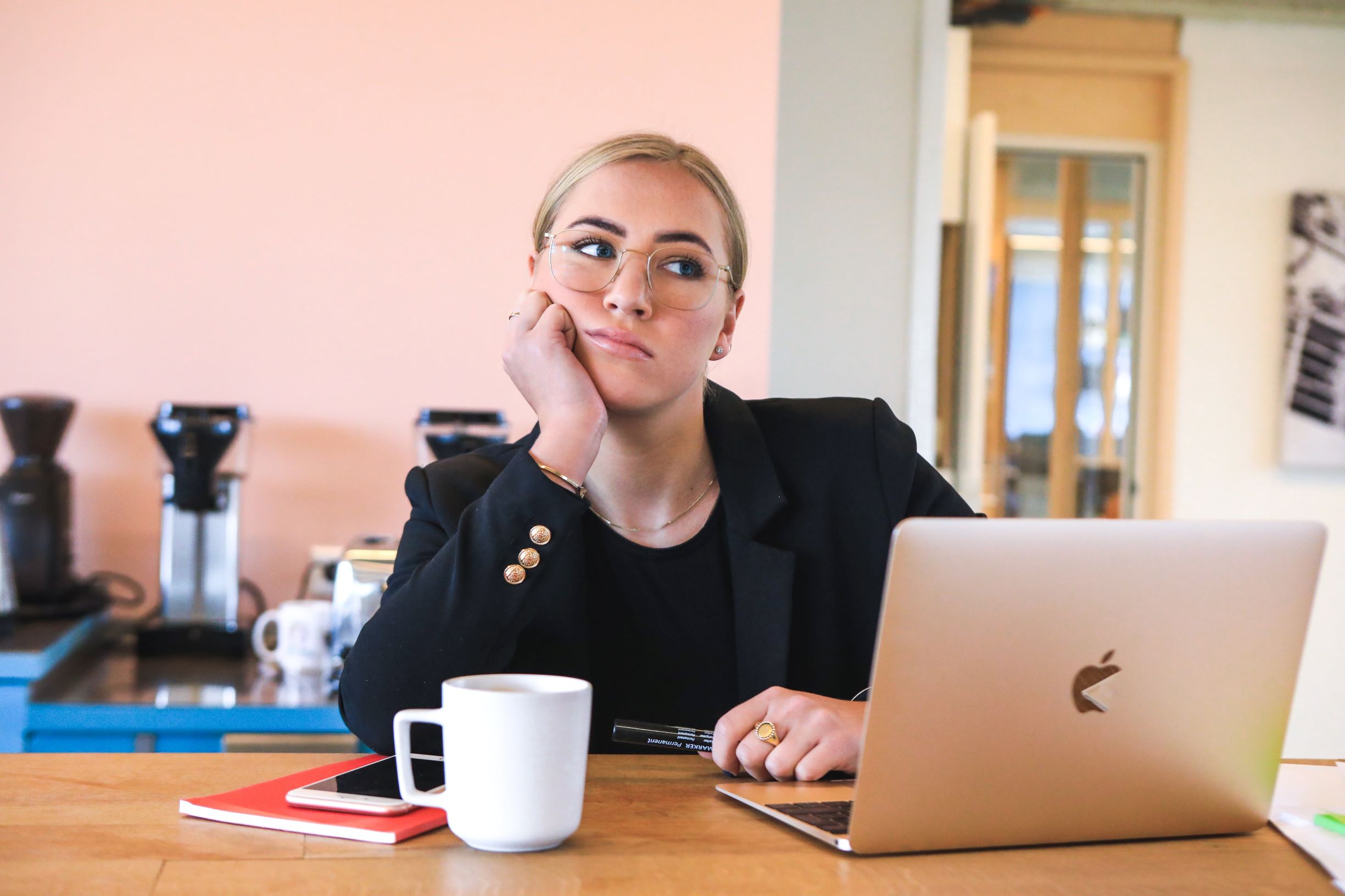 For your options from the federal and state healthcare exchanges use the links below.  The exchanges can offer premium tax credits for your state.  A broker can show you all your options in addition to the exchange healthcare plans.  Need a SPECIAL ENROLLMENT event?
Short Term Medical & more
These programs offer some protection to your pocketbook and give you piece of mind.  How can they be used in your strategy?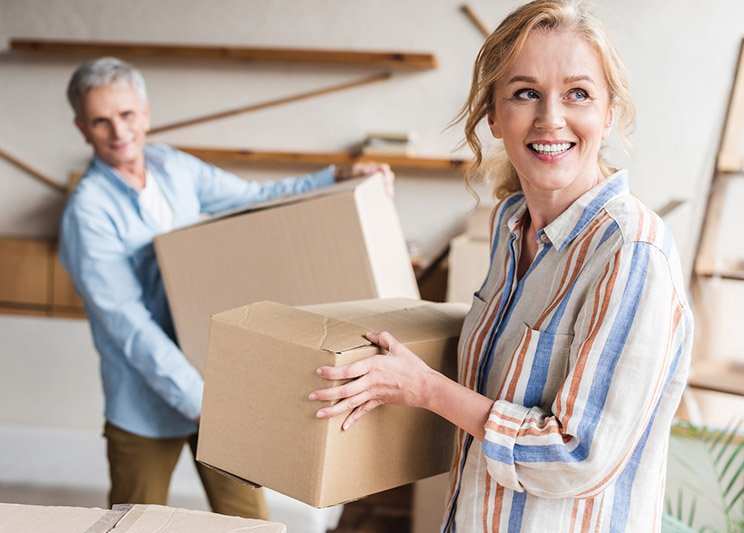 Bridge the GAP to Medicare
Retiring Before AGE 65 and need Health Care?
Spouse / family need Health Care benefits?
AFFORDABLE health care is available you just don't know about it yet!!
Schedule a 15 minute phone call with me to determine if this is something that fits your LIFESTYLE. (calendly)
Monthly fees under $300