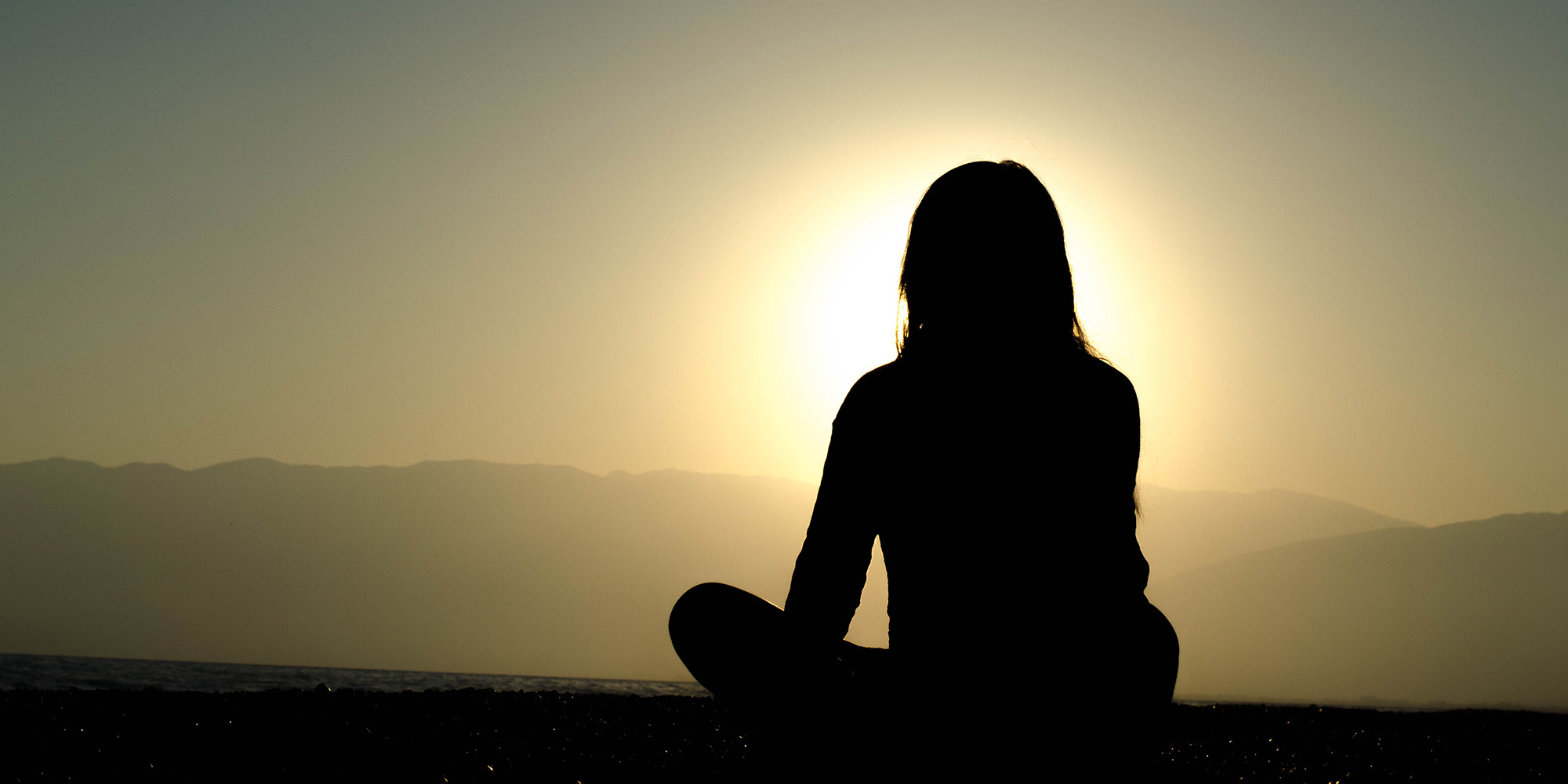 The following affirmations come from the author Florence Scovel Shinn.
Health Affirmations
i am nourished by the Spirit within.  Every cell in my body is filled with light.  i give thanks for radiant health and endless happiness.
i have the crystal clear vision of the Spirit, i see clearly the open road.  There are no obstacles on my pathway.  i now see miracles and wonders comes to pass.
Words of Wisdom
Faith without nerve is dead.
Never argue with a hunch.
It is the fearless things that count.
Selfishness binds and blocks. Every loving and unselfish thought has in it the germ of success.
Never do today what intuition says to do tomorrow.
It's a great life if you don't reason.
There is no power in evil. It is nothing, therefore can only come to nothing.
Fear and impatience demagnetize.  Poise magnetizes.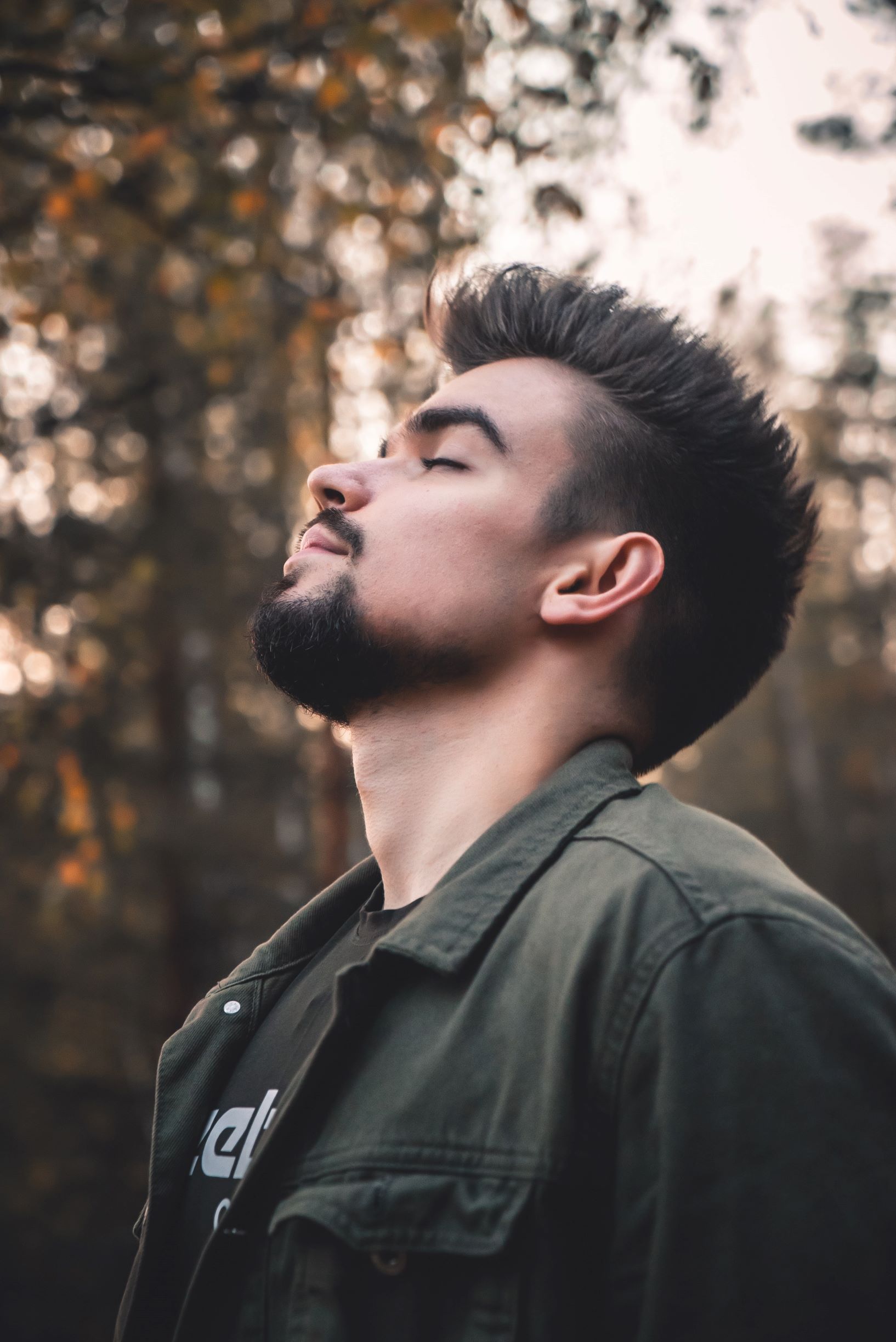 for Guidance
Infinite Spirit, give me wisdom to make the most of my opportunties.  Never let me miss a trick.
i am always under direct inspiration.  i know just what to do and give instant obedience to my intuitive leads.
My angel of detiny goes before me, keeping me in the Way.
There are no mysteries in the Kingdom.  whatever i should know will now be revealed to me, under grace.
All power is given unto me to meek and lowly of heart.  i am willing to come last, therefore, i come first!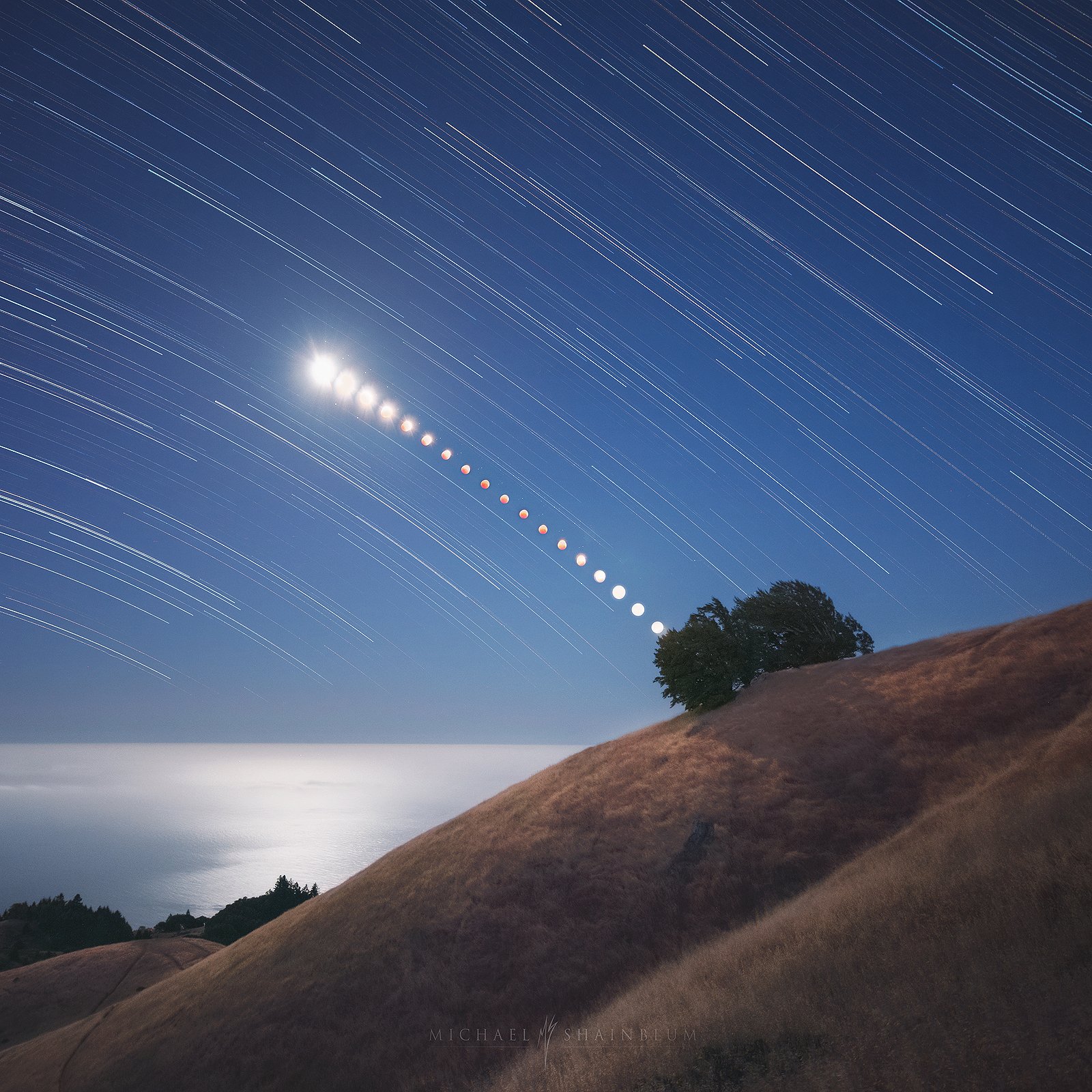 Yet those who wait for the LORD will gain new strength; They will mount up with wings like eagles, They will run and not get tired, They will walk and not become weary.—Isaiah 40:31