Happy Earth Day in Minnesota!
Keeping this short and to the point because everything we want to inform about you this month is found from the blue links below. Our mission is to give you knowledge, understanding and resources when it comes to your own HEALTH and wellbeing. With that stated, going forward our themed monthly newsletters will focus on three areas: protecting your health, protecting your money and guarding mental wellbeing. I hope you enjoy, use or share the content and i welcome your feedback. Thank you for reading.
Join our newsletter!
Next Month: WHY Do I fill out of these forms at the Doctor's office? Where do they go after that?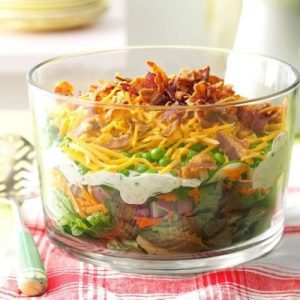 Salad Idea:
Whenever possible, grow or use organic locally grown foods and literally make your own yummy medicine. I ordered organic nuts and dried fruits this week to start creating my own trail mix and snack combos. I am training my mind to eat for LIFE and HEALTH not for flavor and texture. It's a journey worth the ride!