Colossians 2:8  Beware lest any man spoil you through philosophy and vain deceit, after the tradition of men, after the rudiments of the world, and not after Christ.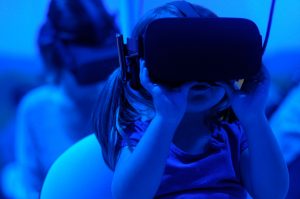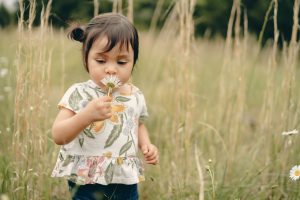 James 5:14  Is anyone among you sick? Let him call for the elders of the church, and let them pray over him, anointing him with oil in the name of the Lord.  15  And the prayer of faith will save the sick, and the Lord will raise him up. And if he has committed sins, he will be forgiven.  16  Confess your trespasses to one another, and pray for one another, that you may be healed. The effective, fervent prayer of a righteous man avails much.
Psalms 103:
3 
Who forgives all your iniquities, 
Who 
heals all your diseases,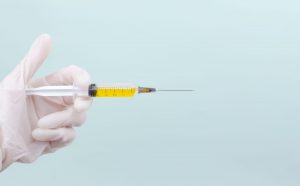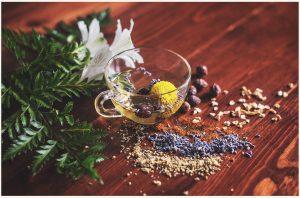 Psalms 150:6  Let everything that has breath praise the Lord. Praise the Lord!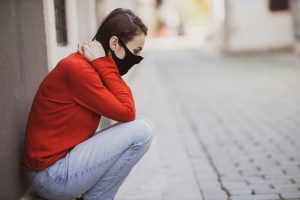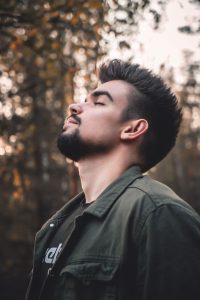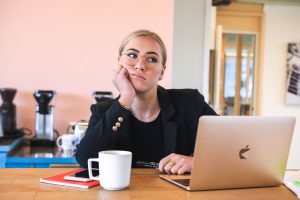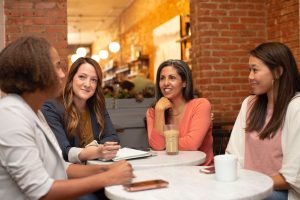 Ephesians 2:2  Wherein in time past ye walked according to the course of this world, according to the prince of the power of the air, the spirit that now worketh in the children of disobedience: 
What is UN Agenda 21? – The Post Sustainability Institute
GEORGIA GUIDESTONES – Lucifer's 10 Commandments for the New World Order (fivedoves.com)
Revelation 13:16  And he caused all, both small and great, rich and poor, free and bond, to receive a mark in their right hand, or in the their foreheads: 17 And that no man might buy or sell, save he that had the mark, or the name of the beast, or the number of his name.